Vermont Weddings, Events & Getaways
Historical Homestead in Southern Vermont ~
    Nestled along the Green Mountains of Southern Vermont sits the historical Henry House. This charming 254 year old home is located in North Bennington, Vermont and overlooks the authentic red covered Henry Bridge, making for a perfect location for weddings, events and getaways. The Henry House is a one-of-a-kind historical homestead right here in Southern Vermont. Due to its location in the southernmost portion of Vermont, it's geographically closer to the capital cities of Albany, Hartford, and Concord than it is to its own state capital, Montpelier, allowing for visitors to travel stress-free from surrounding states of NY, MA, NH and CT.
     The Henry House is a part of Vermont's history dating back to the Revolutionary War when the town of Bennington fought for its independence in what is now known as the Battle of Bennington. A Revolutionary War hero and participant in the Battle of Bennington, Lt. William Henry, resided in The Henry House in 1769, which is listed on the National Register of Historic Places. Offering a unique combination of colonial and cozy Vermont decor, the house's open front porch views the picturesque Green Mountains. The original charm of this landmark home is retained for your pleasure to stay, relax and enjoy.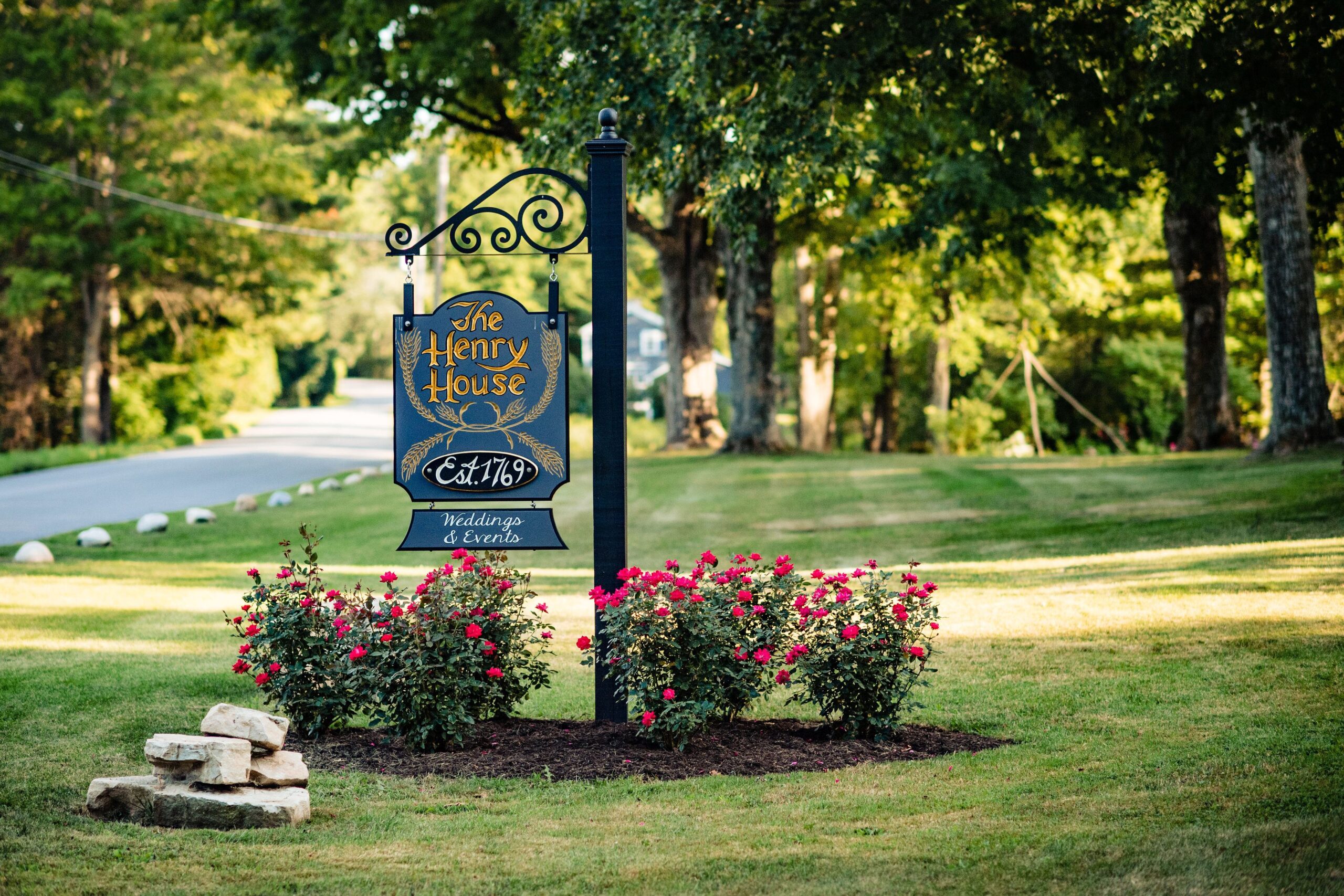 This land and neighborhood by the HH is unique with a land trust on the East side to insure the tranquility of the house as well as the historic Henry Covered Bridge and Walloomsac River. Just steps away from the house provides exceptional fishing, tubing, swimming, kayaking, etc. In view of the Henry House is a relaxing park with benches and grills as well as a playing field for kids and dogs to run.
Only a mile away from the Henry Bridge is the renown Bennington College where world famous actors and actresses have once studied. Forbes recently ranked the college fourth among the country's top five most entrepreneurial colleges after Cooper Union, Middlebury, and Colorado College. The town of North Bennington also offers scenic and historic bike destinations, top notch restaurants, a country store and cafe, hiking, and much more.